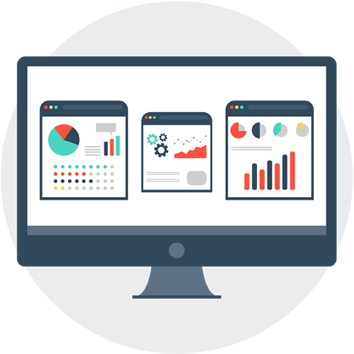 Info Lab Pte Ltd was established in Singapore with the vision of servicing enterprises as a software development and  application provider that provides truly enterprise solutions. With our strong consulting practice, business technology expertise, and R&D, we develop customised solutions and provide a host of applications to bring extended value to our customers.
Focusing on web technologies, we have enabled customers with core competencies in B2B, G2B, G2C applications, portals, and business applications.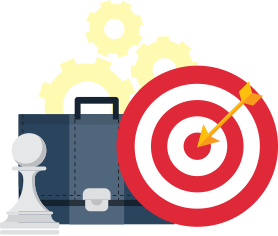 To help organizations be more effective and efficient by creating, integrating, and extending enterprise solutions to the web.
Info Lab's solutions are unique in their ease of implementation, use, and management of a host of web-enabled applications.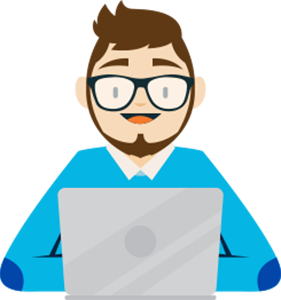 We employ an enterprise web development suite of products as the foundation for web application and site development, which in turn are easily deployed and managed at a lower cost.
This foundation consists of services most commonly used by web applications including business integration, collaboration, content management, identity management, search, and customer relationships.
Our work ethic values oriented and performance driven culture and aims to bring sustained long-term business results to our clients, partners, and all stakeholders.
Our strategy is simple. Rather than focusing on the latest technology trend, we focus on your business or enterprise's long term needs, years down the road, then decided how best to utilize technology to leverage efficiencies, streamline outcomes, and improve the business or enterprise results.