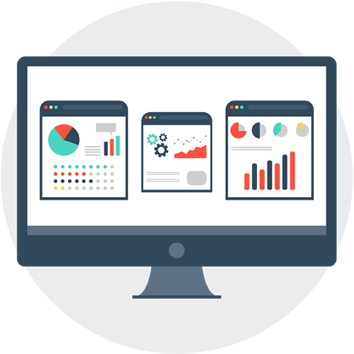 Our staff consists of proven talents from some of the most successful companies in the region, like Accenture, PricewaterhouseCoopers, IBM, HP etc, which make up the collective wealth of knowledge to build solutions to meet our clients' needs.
We seek like-minded individuals with good knowledge with specialized domain expertise, confidence of expression and focus on delivering the best values to the clients.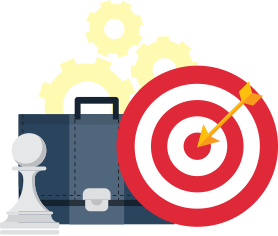 Info Lab's culture is a developed sense of ownership and authenticity that requires managers and employees to shape the future of their respective business units.
We support our people by:
Enhancing their capabilities to engage, deal with, and manage people
Focusing on developing the next generation of leaders
Improving their own leadership proficiencies
This culture and these shared values are our most important competitive edge.